Trend Micro Internet Security 1 PC 1 Year Key Global
Trend Micro Internet Security 1 PC 1 Year Key Global
Note:This product works on PC only. DON'T accept for mobile phone and mac!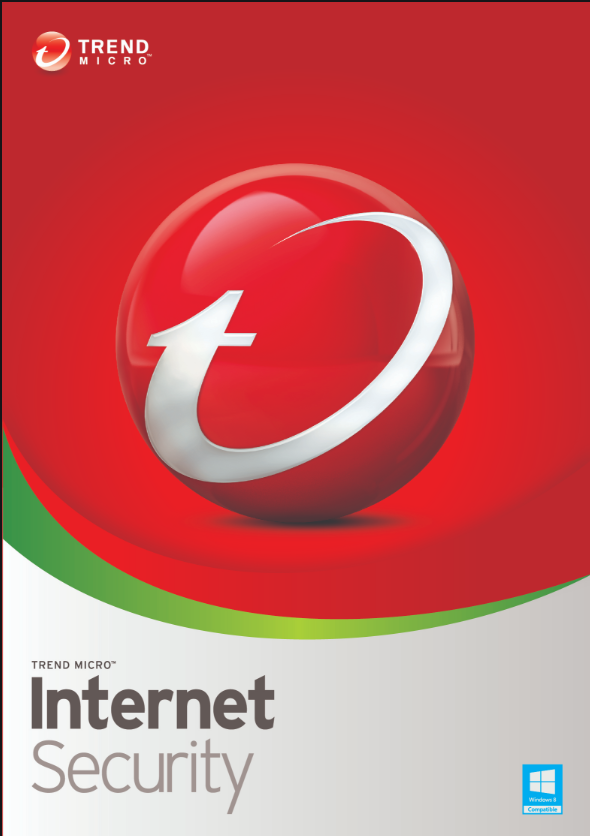 Notizia Caldo
Piattaforma:

Regione: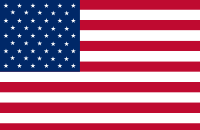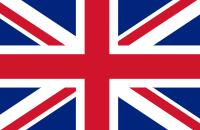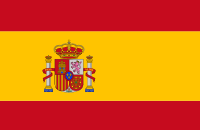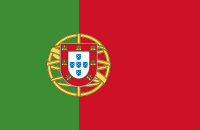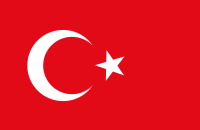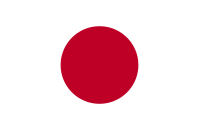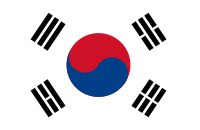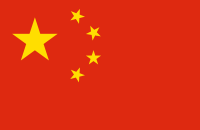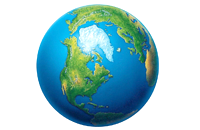 tag: Antivirus & Security
Stock:
Disponibile per l'ordine
il più venduto! La domanda supera l'offerta! Stiamo ricostituendo il nostro magazzino, invieremo le chiavi alla tua email entro 48 ore dalla tua prenotazione.
Descrizione del prodotto
In order to redeem your purchase:
1. Download and install a trail version from http://downloadcenter.trendmicro.com/
2. During the installation enter the key and create a new Trend Micro account.
3. Finish the installation.
Trend Micro Internet Security 10 software provides advanced protection and privacy so you can do great things online safely. It's designed to safeguard you on social networks like Facebook, Google+, Twitter, and LinkedIn.
Key features
Blocks Dangerous Websites
Protects against viruses by identifying and blocking dangerous links on websites and in social networks, emails, and instant messages
Manages Your Online Privacy
Protects Your Privacy on Facebook, Google+, Twitter, and LinkedInIdentifies privacy settings on social sites that may expose your personal information and lead to identity theft
Guards against Identity Theft
Detects spam emails containing phishing scams that can trick you into revealing personal information
Protects Kids Online
Lets you control desktop application access and restrict online access for kids, protecting them from inappropriate websites